Ramser Development Company History
Ramser Development Company is a multi-generational, vertically integrated developer and operator of RV & Boat storage, self-storage, and industrial outdoor storage properties. With operating facilities in California's Orange, Los Angeles, Alameda, and Sacramento counties and in Florida, Ramser Development's established portfolio includes over 1.5 million rentable square feet of RV & Boat storage property and over 6,200 indoor and outdoor storage spaces.
Ramser Development was founded in 1986 as an industrial real estate development firm by Scott Ramser and his grandfather, Harold Ramser. Initially focused on building industrial buildings in downtown Los Angeles, the firm expanded its portfolio in the 1990s to include retail and residential assets in Southern and Northern California that it acquired from the Resolution Trust Corporation (RTC). Ramser Development eventually entered the storage sector in 1995 when it became involved with Baker Ranch RV Storage. The firm took over Baker Ranch in 2003 and has since remained focused on self-storage, RV & Boat storage, and select single-tenant net-leased investments.
Today, Ramser Development is a proven leader in the RV & Boat storage sector. With a highlighted focus on its investment platform, it is leveraging its unmatched industry experience in the storage sector to expand its portfolio by acquiring value-add assets and developing facilities in select high-growth markets within the Sunbelt, Mountain West, and Pacific Northwest regions of the U.S.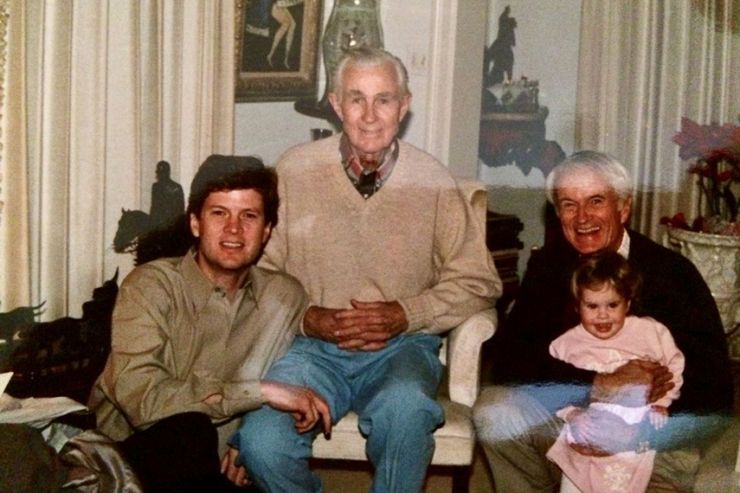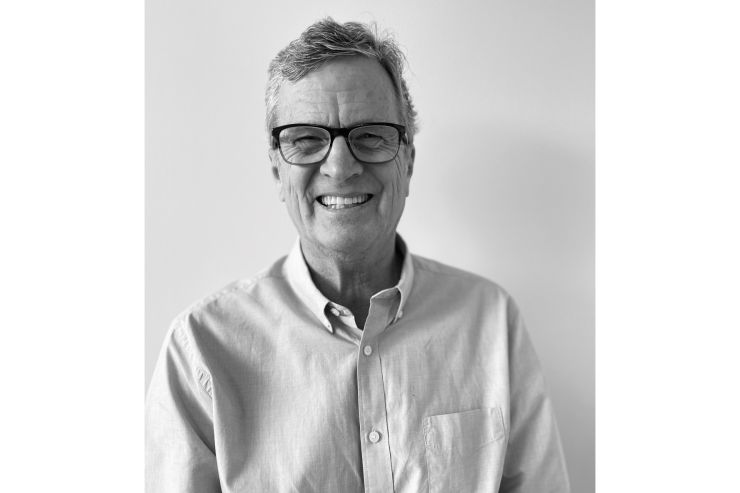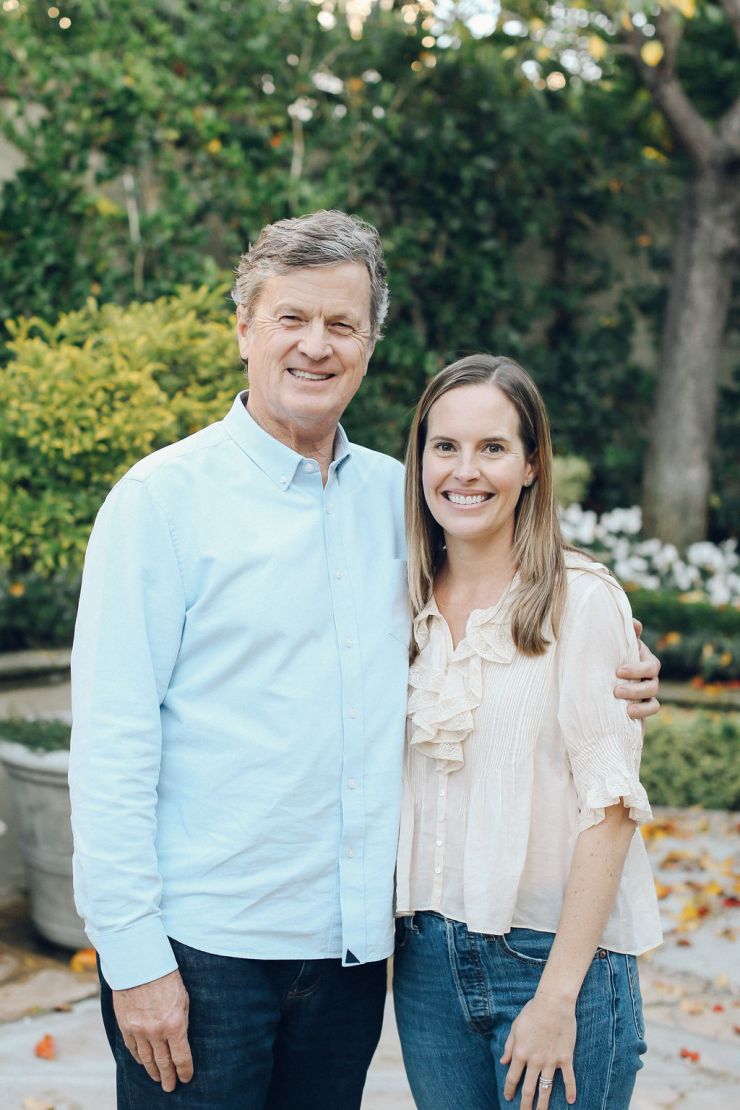 Ramser Development Company Projects